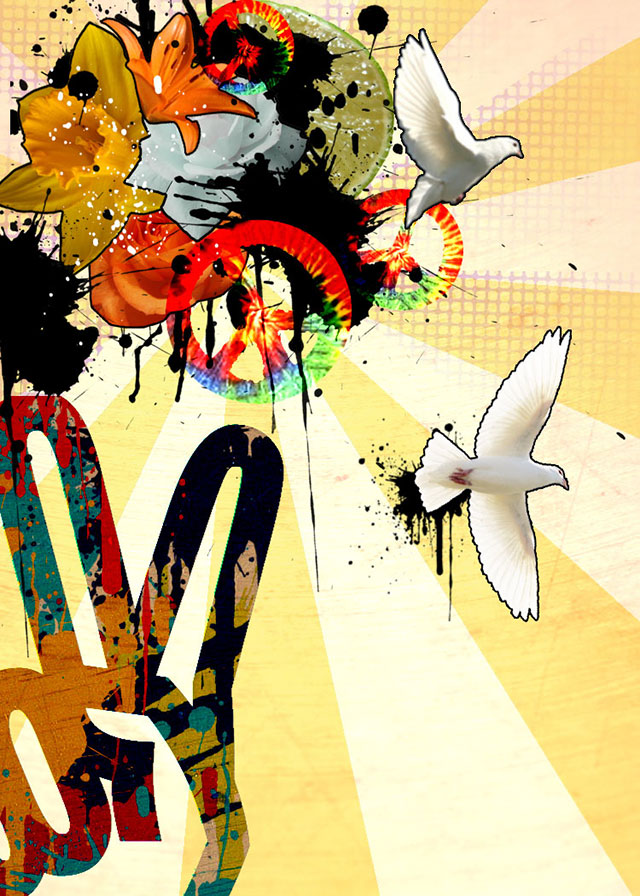 Cause 2 Reflect Announces Peace & Prosperity Tour 2020
It's about time to get out and share the music with everyone who can find the time to listen and enjoy. We want to kick off this summer season in a way that not only promotes our group, but also promotes healing and hope.
Our music resides in the higher energetic realms which are capable of providing cleansing and healing to all who are listening. Sunshine and out of doors is another great way to kill off negative energies. If you're in need of a break from captivity, come on out to see us at one of our shows. Bring a lawn chair, cooler, your kids and a good vibe. Sit back and enjoy these free concerts. Please be respectful of social distancing.
The areas where we'll be performing are very large open venues with plenty of room to separate. Let's do this in a fashion which brings us all together.
Kicking off the tour at Ox Bow County Park in Dunlap Indiana. Saturday, May 2, 2:00 pm. We'll be sitting up in the upper field area adjacent to the restrooms and concession stand (which are closed). The park is open and FREE to enter. All park amenities are closed, but we"ll be rocking for you in spite of all that's going on. Hope to see you here.