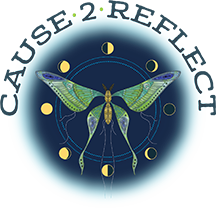 Click on the Logo or "Play" button to listen
ABOUT US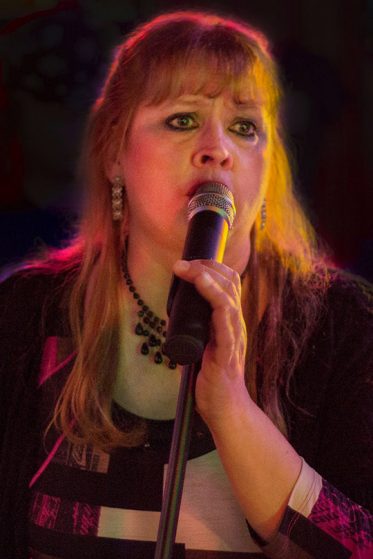 "Cause-2-Reflect is a LIVE musical act performing a variety of your favorite songs. We also write and compose original music as time allows.
Experience and talented to say the least, Karrie Lynn is a retired touring "road warrior" who still enjoys singing and playing for regional audiences.
Stevie G is a 20 year veteran of the local/regional music scene.
Together, they throw down a unique blend of past and present that will mirror and genesis the most discerning crowds."