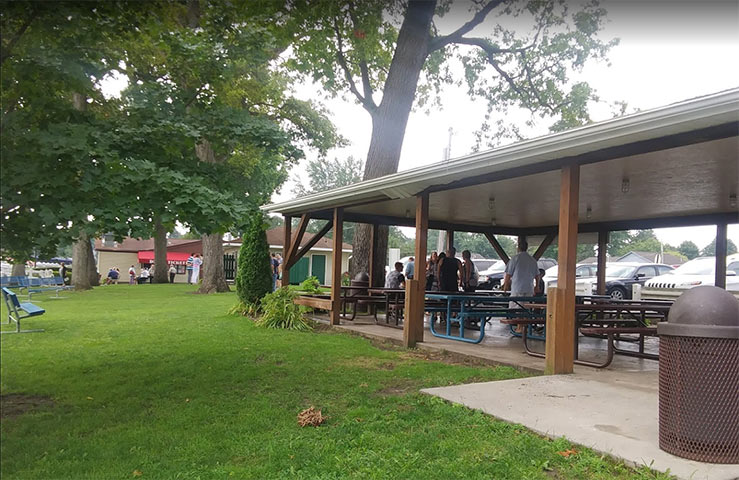 North Webster Town Park

| | |
| --- | --- |
| | July 24, 2020 |
| | 7:00 pm |
| | North Webster |
| | North Webster Town Park |
| | Google Map |
Come join us for an evening of fun at the North Webster Town Park.
We'll be performing at the Picnic shelter.  There is a small sandy beach, swing for adults, a picnic shelter which is used to host various musical activities as well as picnics, and public piers to bring in boats.
Next to the park is the official dock of the Dixie Paddle Boat and Lakeview Pizza King Restaurant. It's a great place to relax!
Come join us for an evening of music starting at 7:00 PM EST on 07/24/2020.